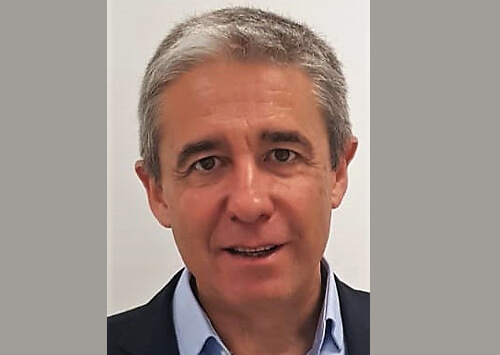 Iñigo Arribalzaga
CEO Majorel Spain, Portugal, Italy and LatAm
Iñigo Arribalzaga is CEO at Majorel for the IBILAT Region including Spain, Portugal, Italy and Latam. He is also the President of the Spanish Customer Experience association (CEX) that includes the main players in the Industry in Spain.
Iñigo started his professional career as financial analyst for M&A activities but later moved to the Customer Experience and Operations arena with executive roles in Sitel and TeleTech and Manpower before joining Arvato Bertelsmann (now Majorel) in 2010.
Iñigo holds a Business Administration Degree from ICADE in Madrid, and Executive MBA from Instituto de Empresa (IE), a General Management Program (PDG) at IESE and the Mastering New Challenges program at Harvard Business School in Boston.
© APCC - Associação Portuguesa de Contact Centers - 2019