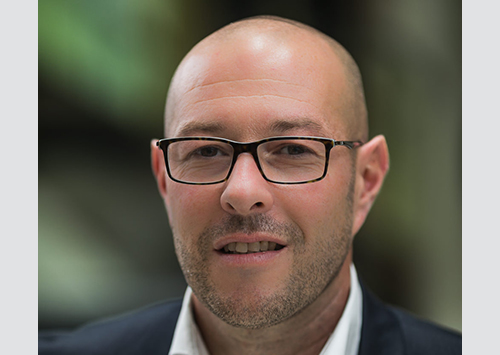 Stephane Luca
Chief Operating Officer, Diot-Siaci
Graduated from ISG, Stéphane has over 20 years of experience in the Bank, Insurance and Telecom industry with responsibilities in sales management, business development and operations.
He joined Diot-Siaci in 2016, and is currently Chief Operating Officer, leading a team of over 400 people spread across different internal sites, and around 200 externalised people.
Before this, Stéphane was Customer Relationship Director at ING Direct.
Diot-Siaci is a leading multi-specialist insurance and reinsurance brokerage and consulting group in France and Europe, with a presence in Asia, the Middle East and Africa. With almost 5,000 employees present in over 40 countries and an extensive international network, the Group operates worldwide.
© APCC - Associação Portuguesa de Contact Centers - 2022