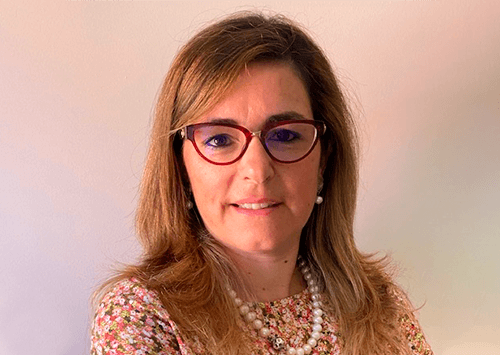 Susana Cipriano
Diretora, APCC
HEAD CONTACT CENTER, MILLENNIUMBCP
ATIVAÇÃO JORNADAS DIGITAIS | QUALIDADE DA COMUNICAÇÃO E VENDA
Susana Cipriano has a Law degree from Universidade Católica de Lisboa and a Master's degree in Business Law from Universidade Direito de Lisboa.
She started her career in Customer Service 18 years ago and currently is Head of the Millenniumbcp Contact Center. Besides being responsible for the quality in comunication and sales, she´s also responsable for promoting the costumer´s digital activation and monitor the digital journeys.
She is also a member of the APCC Board.
© APCC - Associação Portuguesa de Contact Centers - 2022