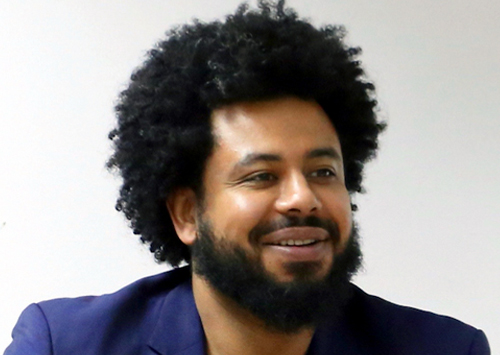 Jonathan Wilson
Full-Professor Regent's University London
Jonathan A.J. Wilson started his career over twenty years agoin the advertising industry. In 2005, he moved into academia and consulting. Professor Wilson specialises in the ABCDs of Business and Culture, as he calls them: Advertising, Branding, Communications, and Digital. He has spoken at conferences across the globe on over 100 occasions, and published over 200 pieces of work.
Professor Wilson asserts that, "today more than ever Brands have to Take a Stand - and articulate an authentic and credible position on Race, Religion, and Politics".
He has become skilled at bringing this thinking into a body of work that covers: corporate identity, food, fashion, sport, tourism, music, technology, ethnicity, religion, and popular culture.Islamica 500 lists him in the Top 50 Global Thought Leaders for his work in Islamic Economics, Halal Branding, and Muslim Millennials. His papers on Halal Branding are currently some of the most widely cited globally. His research on Inconspicuous Branded Consumption and Luxury appears in the September 2015 Harvard Business Review and in the Journal of Marketing Management where it received the 2016 Best Paper Award.
Professor Wilson is: a Halal Branding and Marketing Consultant to the Ministry of Tourism, Republic of Indonesia; Editor-in-Chief for the Journal of Islamic Marketing; an Executive Trainer for Al Jazeera Media Network in Qatar; and an Advisor to innovation and research firm Stylus, luxury fashion brand The ISHU.