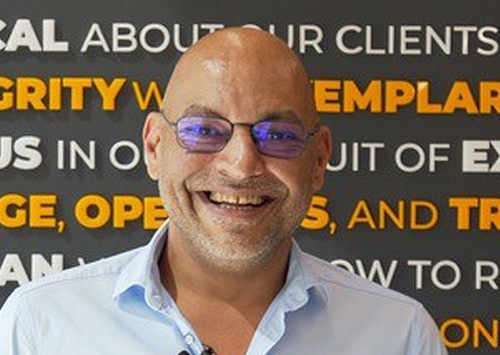 Ahmed Aboulezz
Senior Director Concentrix
Ahmed Aboulezz is a Senior Director in Concentrix, a leading global provider of customer experience (CX) solutions and technology.  During his 25 year career, he has held multiple high-profile positions across the US, Canada, the Middle East and Europe with a portfolio covering finance, human resources, customer support and technical support.

  He is an expert in people management, leadership development and strategic planning, with a strong ability to drive and improve performance, whilst at the same-time delivering growth. 

  Ahmed has a Degree in Accounting and is a certified COPC implementation leader.
© APCC - Associação Portuguesa de Contact Centers - 2021