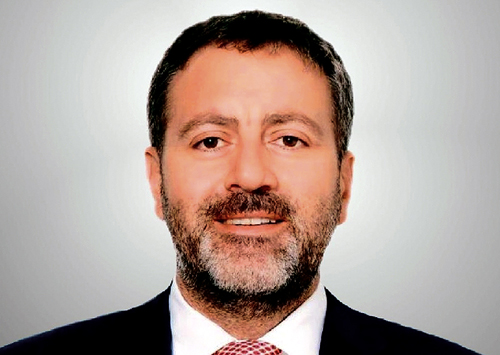 Naji Salameh
CEO and Founder at ITMAX, Dubai, United Arab Emirates
Naji Salameh is a professional in the IT & Telecommunications industry providing value added solutions for the last 20 years. He graduated from the University of South Florida in the USA where he received a Bachelor's degree in Engineering in 1993 and later on received his Master's degree in Business Administration in 1996.
Naji started his career in Florida working at Lucent Technologies/Avaya in 1996. His last position with Avaya was the head of business development for EMEA in 2006. After his return to the Middle East, Naji served as Managing Director from 2006 to 2010 for TerraNera Mobile Solutions and Huawei Symantec. Today, Naji Salameh is the CEO and Founder of IT Max Global headquartered in Dubai with offices in South Africa and Lebanon. IT Max Global provides Cloud Solutions (including Cloud Call Centres) in the MENA region.
Naji is happily married with two lovely daughters.
© APCC - Associação Portuguesa de Contact Centers - 2016