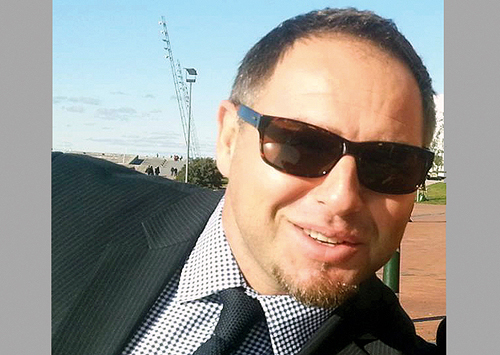 Jasmim Gaco
Managing Director at Comtrade, Sarajevo, Bosnia Herzegovina
Jasmin Gaco is a native of Sarajevo, Bosnia and Herzegovina but often moved residence between Melbourne and Sarajevo. His professional career of 20 years has started 1996 with OSCE (Organization for Security and Cooperation in Europe) immediately after the end of war in Bosnia and since has spanned across security, telecommunications, software engineering industries performing roles such as Protective Security Detail, Chief of Communications in Pakistan, Afghanistan, Jordan and Australia.
In 2004, Jasmin was awarded, NATO (North Atlantic Treaty Organization), Non Article 5 Medal for services with NATO in relation to the Balkans Operation during the period 2003 - 2004.
Since 2006, Jasmin has been Sales Director for Comtrade Solution and Services and responsible for the country sales operations. His background and interests have led him to constantly explore and embrace new professional and private challenges and he believes that quest will never end.
Jasmin received his Bachelor of Engineering in Telecommunications and Internet Technologies at Swinburne University of Technology, Melbourne, Australia.